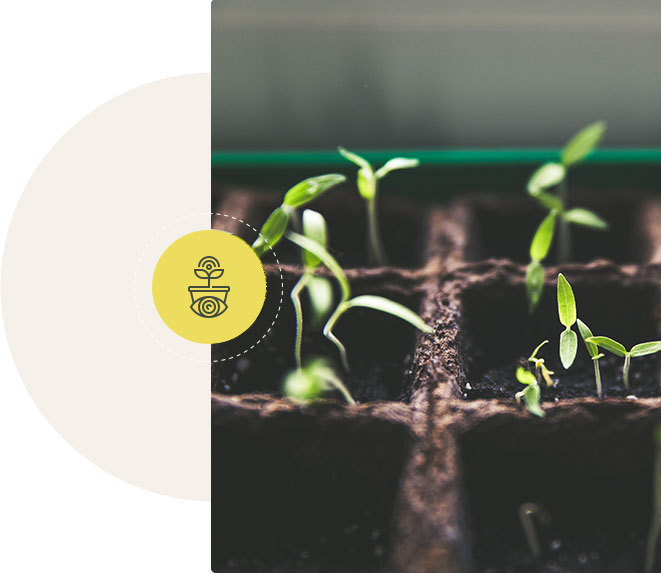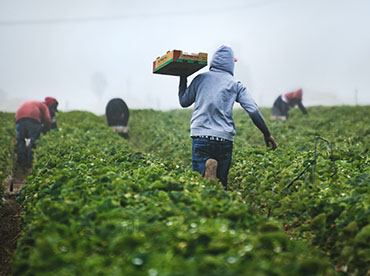 ABOUT PEACOCK SEEDS
COMMITTED TO YOUR FARMING SUCCESS

Our seeds are not only drought-tolerant, but also disease-resistant and yield-improved.
WHAT WE DO
OUR PRODUCTS AND SERVICES


AWARD WINNING AGRO-PRODUCTS


15 YEARS+ EXPERIENCE IN FIELD

MODERN AGRICULTURE
AGRICULTURE MATTERS TO THE FUTURE OF DEVELOPMENT
TESTIMONIALS
WHAT OUR CUSTOMERS ARE SAYING

Over the years we have had the privileged of working with a lot of farmers and customers in Malawi and the greater region. They have greatly improved their yields thanks to Peacock Seeds and enjoyed our other products.
3500000
Farmers, clients & customers reached
Always a reliable partner, they have always provided maize and groundnuts on time and really the best quality around.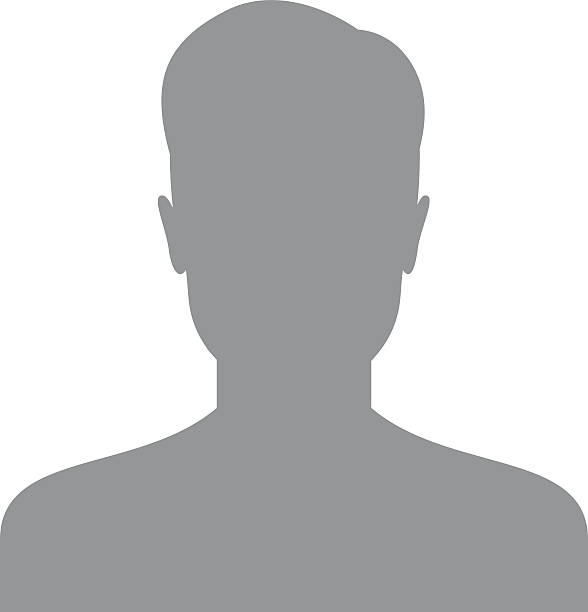 KEVIN MKUBWA
MANAGER, FARMERS AGRICULTURE LIMITED
Peacock seed has always been my go to seed whenever the rains are around the corner. I am really happy with them.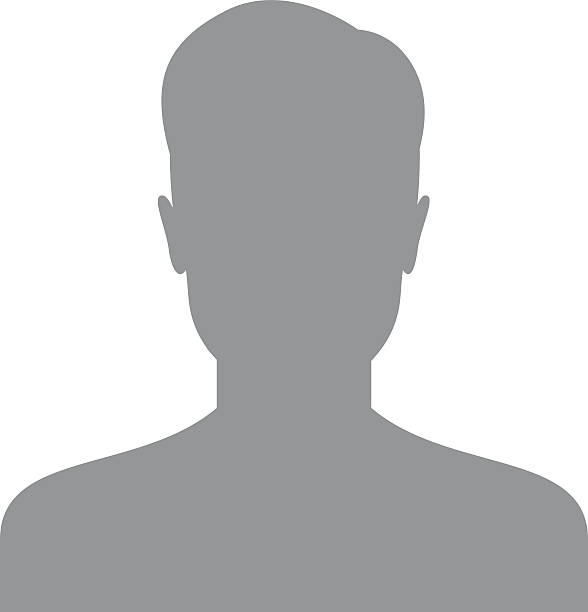 ANGELA BANDA
FARMER, BLANTYRE
We have worked with Peacock seed for close to 10 years now. It has been a fruitful partnership.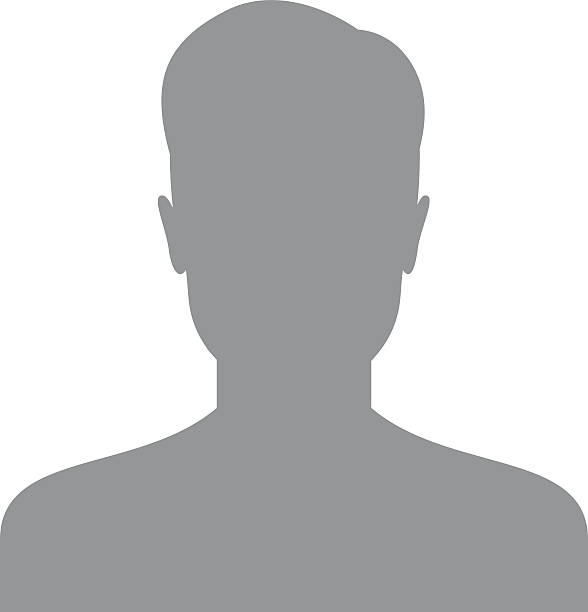 FASTSELL SUPERMARKET
CLIENT, MALAWI
WHAT WE OFFER
OUR PRODUCTS

WHY US
WE STAND
OUT FROM
THE REST

The quality of our products speaks for itself. Just step into any major retailer in Lilongwe and you are sure to come across some of our products from popcorn to rice to beans to groundnuts. Every planting season comes with renewed demand for our hybrid seeds.
READ UP
FROM OUR BLOG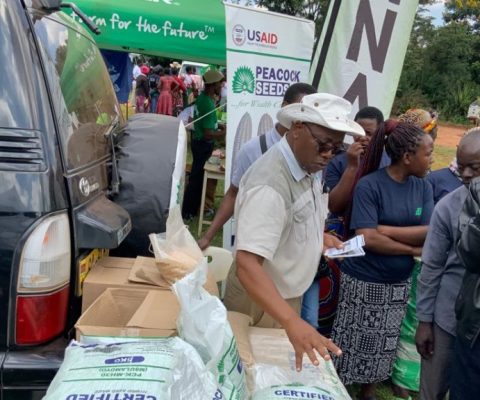 Maize is a staple crop in Malawi, providing food security and income for many
HIGH QUALITY PRODUCTS THAT GO ABOVE AND BEYOND YOUR EXPECTATIONS
Check out more of our products and services.
LET'S GET SOCIAL
OUR FACEBOOK FEED